Releases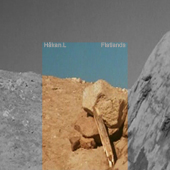 HÅKAN.L "Flatlands" MP3. August 2016. Unlimited copies. Available 
Desert 
Numasa 
Karnash 
Vial 
Flatlands 
Disbelief 
Rib 
Drums 
Strange Lights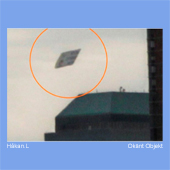 HÅKAN.L "Okänt Objekt" MP3. May 2014. Unlimited copies. Available 
Säd 
Hemligheter 
TR11 
Horisont 
Paus 
Northrope 
Sentinel 
Passage 
Okänt Objekt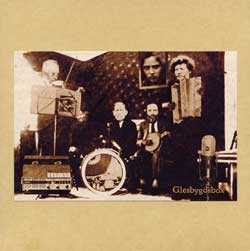 dusa "Glesbygdsbox" 4 x Cassette. April 2012. 55 copies (5 of the copies included a 7" dubplate). Sold out. 
Tape 1: Glesbygdsbeats 
Tape 2: Plunderslingor 
Tape 3: Utlöpor 
Tape 4: Glesbygdsbeats — app. 
Remixes by: G4SOM4T, B. Åström, Kristian Olsson, Allemansrätten, Eken, Doktor Skrömt. 
Download in digital format here:
http://www.aderlatning.se/mp3/glesbygdsbox.zip
The file contains all music/sounds and artwork from the original box, except for the songs on the dubplate 7".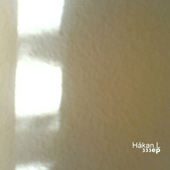 HÅKAN.L "333ep" MP3. June 2011. Unlimited copies. Available 
Korsnäs tåg 
Försök och improvisation 
Det du sa 
Koppar_s 
Nu eller aldrig 
Under Norslund 
Loop 14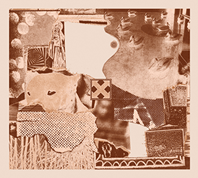 B. ÅSTRÖM "Utan Titel  2009" CD. October 2010. Too many copies. Available 
Stenbotten 
Musikkonservatoriet 
— (Live in Kvarntäkt 070929) 
Entiteten (T.B.A.) 
"Montage Instrumental" 
Sejouren i (o)Sundsvall 
Sötebrödsdagarna 1:3 
TILTED! (Untitled) 
Alternativt slut 
Gamla riffet + Outro 
Mastered by Viktor Ottosson 
Megamix (Samples from all songs) 

ALLEMANSRÄTTEN "Verklighetens Folk" C-37 Cassette. August 2010. 50 copies. Sold out 
– Ett söndrigt hörspel om den största fasan 
Download the release here: http://akultur.org/allemansratten/allemansratten.zip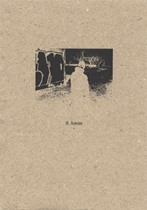 B. ÅSTRÖM CD-R. December 2007. Some copies. Sold out 
- 
- 
- 
- 
- 
Del 1 
- 
- 
- 
-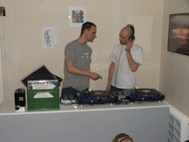 B. ÅSTRÖM + CD-R. September 2006. 19 copies. Sold out. 
Janken 
PP7 Gaftzeb 
Dusa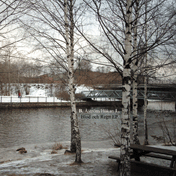 B. ÅSTRÖM/HÅKAN L. "Blod och Regn EP" CD-R. January 2006. 50 copies. Sold out. 
Blod och Regn 
- 
Soul Had Enough!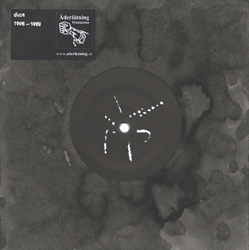 DUSA 7". November 2005. 200 copies. Ink-treated covers. 33 RPM. Sold out. 
>>Moods and fragments, rec / pause sequenced on to cassette.<<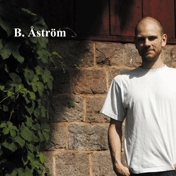 B. ÅSTRÖM "S/T" CD-R. July 2005. 7 copies. Sold out. 
Sommarstorm 
Värdelösa 
Trankil 
Svart Glas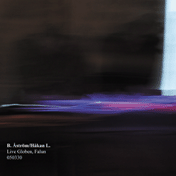 B. ÅSTRÖM/HÅKAN L. "Live Globen, Falun 050330" CD-R. April 2005. 26 copies. Sold out. 

COMPILATION "Forget the Landscape" C-60 Cassette. February 2005. 47 copies. Sold out. 
A 
OPERATÖR - Ur Pojkarnas Synvinkel 
OPERATÖR - The Domestic Journey of the Mongodroid 
MANIFESTO - The Pillar Upon Which the World Rests 
B. ÅSTRÖM/HÅKAN L. - Girl Power 
ALVARS ORKESTER - Suckers 
B 
OLLE OLJUD - 3,45 mg 
OLLE OLJUD - 1,38 mg 
PP7 GAFTZEB OCH JACINTH - Surrounded by the Mainstream 
SEVERSTAHL - Kylan/Ljuset 
KORRUPT - Sexbrott 
KORRUPT - Destruktiva 1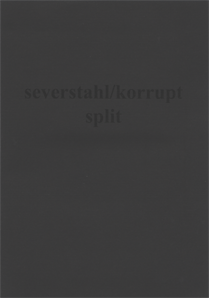 SEVERSTAHL/KORRUPT "Split" 2 x 3" CD-R. November 2004. 15 copies. Sold out. 
SEVERSTAHL 
Reform 
Dödzsaak 
När Nätter Saknas 
KORRUPT 
Oblique 
Arc Light 
Waking Up (Stench) 

KORRUPT "S/T" C-20 Cassette. May 2004. 20 copies. Sold out. 
The Descent 
Confirmation 
Walking On Water